Revitalize the shine of your marble floor with this easy-to-follow guide. Marble floors are a classic and elegant addition to any home, but their shine can fade over time. Luckily, restoring the shine is a straightforward process that requires minimal materials and effort.
Begin by thoroughly cleaning the floor to ensure it is free of dirt, dust, and debris. Vacuum the area and then mop it with a mild detergent or pH-neutral cleaner. This step prepares the marble for the next phase of the process.
Once the floor is clean, apply a thin layer of marble polishing powder over the entire surface, using a damp cloth or sponge to work it into the marble in small circular motions. Cover the entire area in this manner.
Use a buffing pad or buffer machine to buff the marble floor, bringing out its natural shine and restoring its luster. Take care to use light pressure to avoid damaging the marble surface.
Lastly, protect the marble from future damage and dirt buildup by applying a sealant or wax. This will also help maintain its shine for an extended period. Allow the sealant or wax to dry completely before walking on the marble floor again.
With this simple guide, you can restore the natural beauty of your marble floor and enjoy its shining radiance for years to come. A little elbow grease and the right steps can bring your marble floor back to life in no time.
How To Bring Shine Back To Marble Floor
Putting the shine back on a Black Marble Floor in Brackley
Crash Course: How To Clean, Polish and Maintain Marble Floors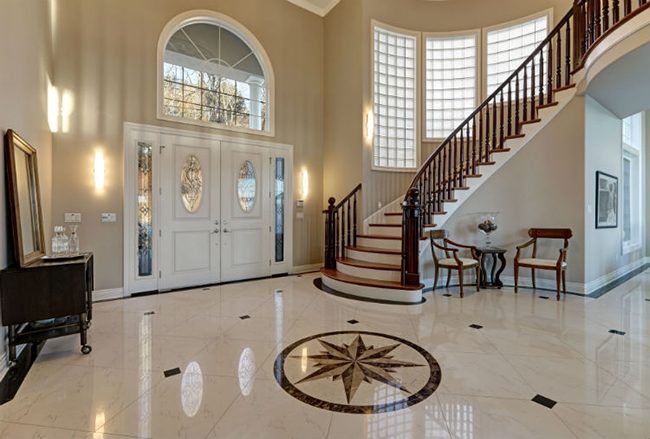 How to Polish Restore Repair Marble Floors Stains to Shine – Shop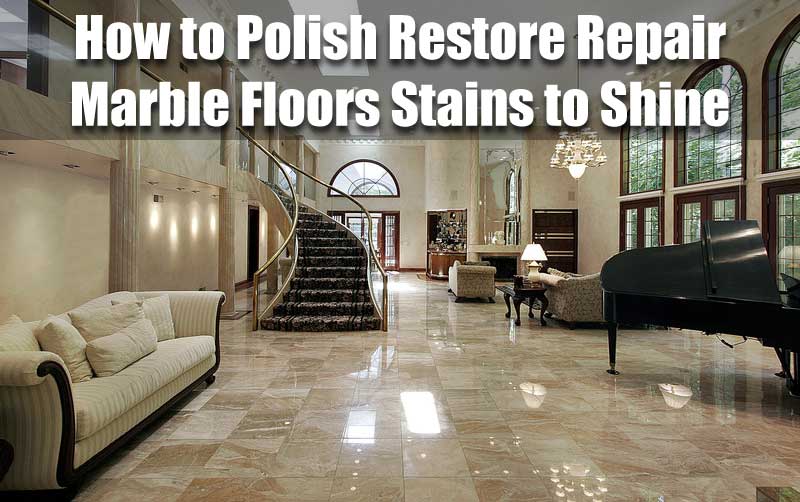 How to Restore Shine to Marble Floors (10 Most Effective Ways
Crash Course: How To Clean, Polish and Maintain Marble Floors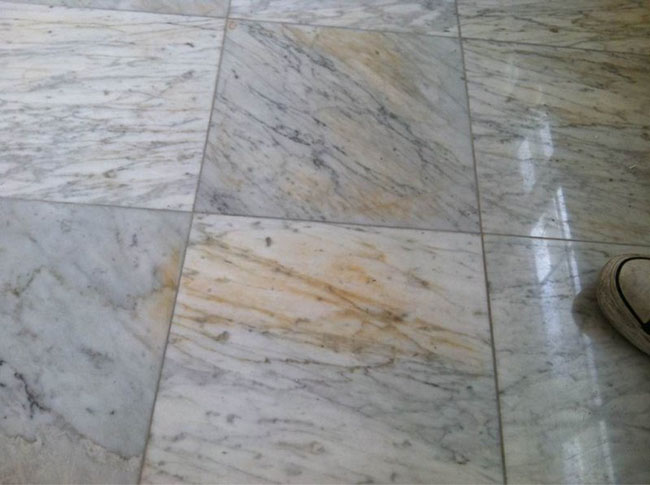 Chicago Stone Polishing Experts Bring Back the Beauty and Shine of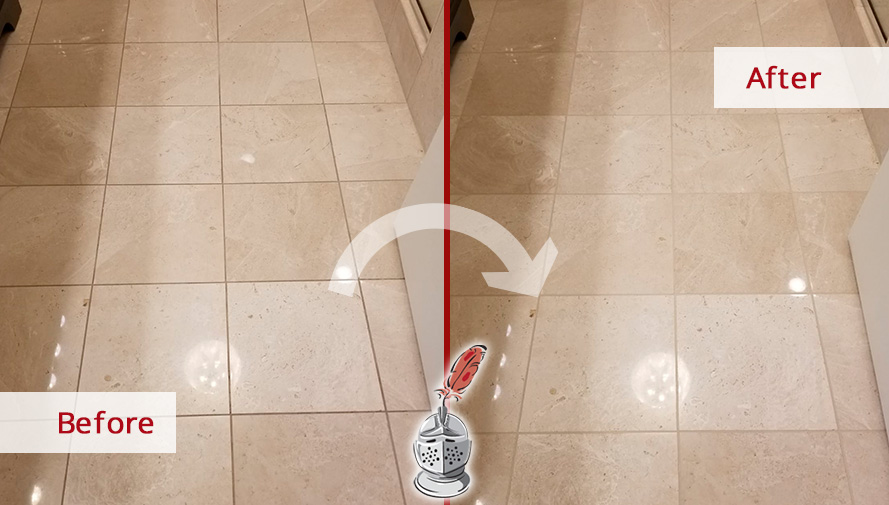 3 Simple Ways to Polish a Marble Floor by Hand – wikiHow
How to Polish Marble Floor? All you need to know! – Wipeout
How to Polish Marble Floor? All you need to know! – Wipeout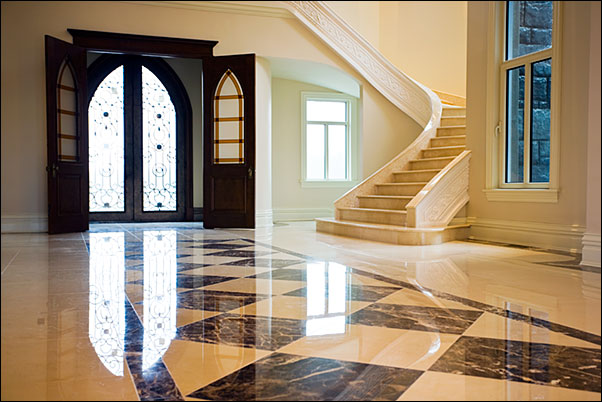 Marble Polishing: How to Polish Marble Floors u0026 Restore the Shine
Related Posts: