When it comes to choosing the right flooring type for your home, the options can be overwhelming. Two popular choices are vinyl flooring and ceramic tile. While both have their advantages and disadvantages, which one is right for you? Let's explore the pros and cons of each to help you make an informed decision.
Vinyl Flooring: An Affordable and Durable Option
Vinyl flooring is a cost-effective and low-maintenance option for homeowners. It is available in a range of colors, designs, and styles, including wood and stone patterns. Vinyl flooring is easy to install, and it doesn't require extensive preparation. It is also water-resistant, making it an ideal choice for bathrooms and kitchens.
However, vinyl flooring is not as aesthetically pleasing as other types of flooring, such as ceramic tiles. Additionally, it can show scratches and dents more easily, especially with heavy foot traffic.
Ceramic Tile: A Classic Choice for Style and Durability
Ceramic tile is a timeless choice for homeowners who want a classic and elegant look. It is available in a wide range of colors, patterns, and textures, allowing you to create unique designs. Ceramic tile is durable and easy to maintain, and it can last for decades with proper care.
However, ceramic tile can be costly, and the installation process can be complicated. It requires a level subfloor and proper preparation to ensure that the tiles lay flat and don't crack over time. Additionally, ceramic tile can be cold underfoot, which may not be ideal for colder climates.
Which Flooring Type is Right for You?
When deciding between vinyl flooring and ceramic tile, there are a few factors to consider. First, your budget is an essential consideration. Vinyl flooring is generally less expensive than ceramic tile, but it may not last as long. Ceramic tile is a long-term investment that may pay off in the long run.
Your style preferences are also important. Vinyl flooring can mimic the look of natural materials, but it may not have the same appeal as authentic materials like ceramic tile. If you want a classic and elegant look, ceramic tile may be the better choice.
Finally, the amount of maintenance required is a crucial factor. Vinyl flooring is easy to clean and maintain, while ceramic tile requires regular cleaning and upkeep to keep it looking its best.
Both vinyl flooring and ceramic tile have their advantages and disadvantages. Ultimately, the choice depends on your personal preferences, budget, and lifestyle. Consider your needs carefully, and research your options thoroughly before making a decision. With the right flooring type, you can transform your home into a comfortable and stylish space that you'll enjoy for years to come.
Porcelain Wood Look Tile vs Luxury Vinyl Plank, an Honest Comparison

Ceramic Tile vs Vinyl Plank Flooring – Carpet Land
Porcelain Tiles Vs Ceramic Tiles [Pros and Cons]
Laminate vs. Vinyl vs. Tile Flooring – Bob Vila
Vinyl Plank Flooring Vs. Porcelain Tile: Which is Better?
Vinyl planks vs ceramic tile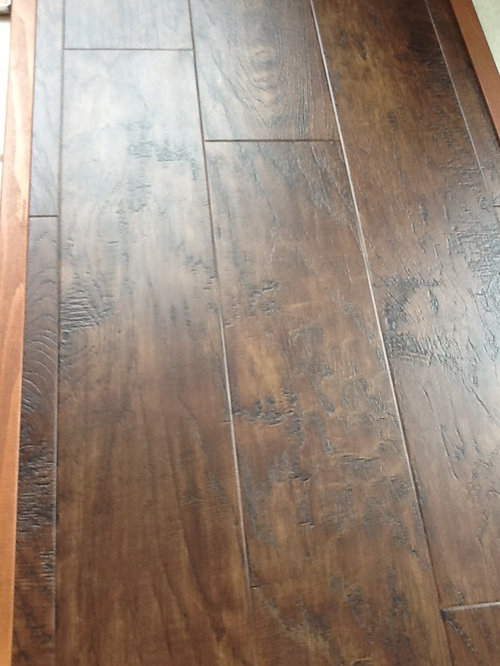 Wood Look Porcelain Tile vs. Floating Vinyl Floors – Design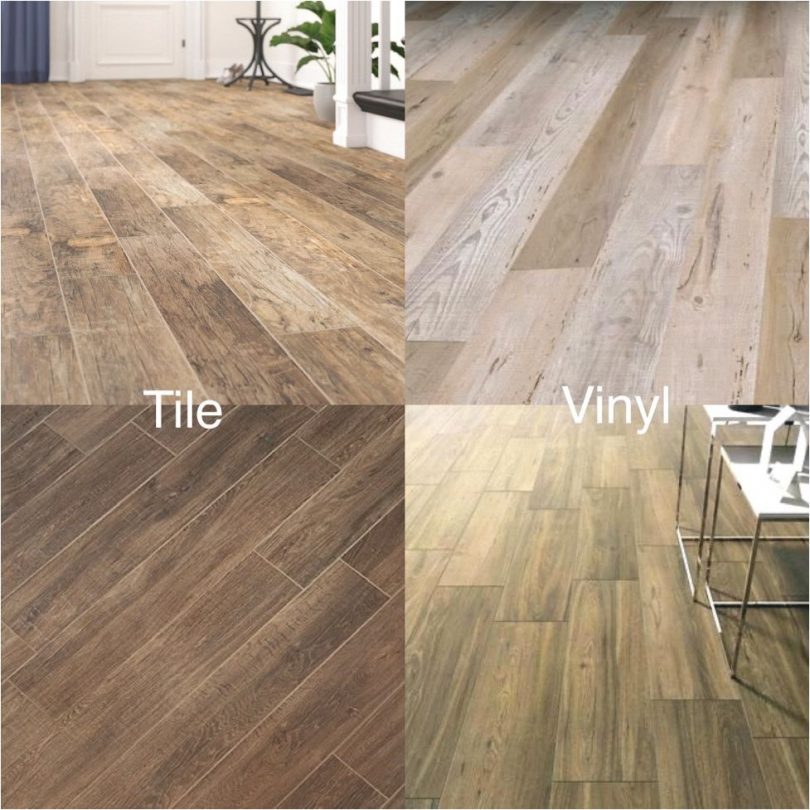 Sheet Vinyl vs. Vinyl Tile Flooring: Which Is Better?
Bathroom Flooring Ceramic vs. Vinyl Tile Blog Masters Kitchen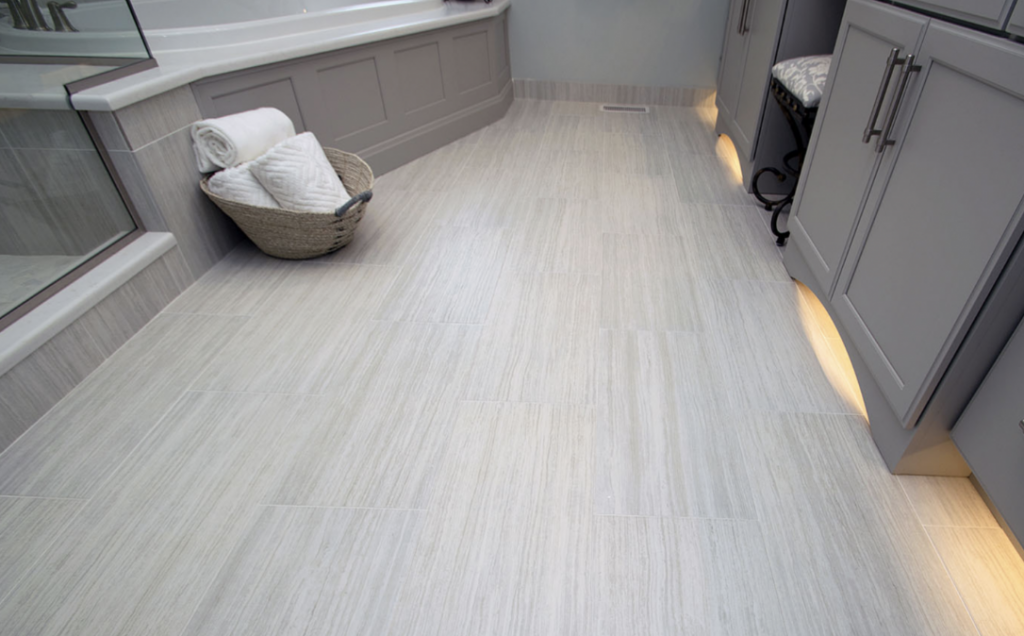 Related Posts:

What are the advantages and disadvantages of vinyl flooring vs ceramic tile?
Vinyl Flooring

Advantages:

-Low cost compared to other flooring options

-Easy to install and maintain

-Comes in a variety of colors and patterns

-Resistant to water and spills

-Soft and comfortable underfoot

-Quieter than other hard surface floors



Disadvantages:

-Not as durable as other flooring options

-Can be easily scratched or torn

-Can discolor from sunlight exposure



Ceramic Tile

Advantages:

-Highly durable and long lasting

-Easy to clean and maintain

-Available in a variety of colors, sizes, and designs

-Resistant to water and spills

-Fire resistant



Disadvantages:

-Expensive compared to other flooring options

-Difficult to install without professional help

-Cold and hard underfoot