Heated Garage Floor: The Perfect Home Upgrade
A heated garage floor is an ultimate upgrade for your home if you have a garage or workshop. Not only does it provide warmth and comfort during colder months, but it also adds an aesthetic appeal to the space. Heated garage floors are becoming increasingly popular due to their convenience, comfort, and affordability.
Installing a heated garage floor is a relatively simple and cost-effective process. First, an electric heating system is connected to a thermostat and installed directly underneath the flooring surface. This provides warm air that radiates through the flooring, maintaining a comfortable temperature throughout the day and night. Once the heating system is set up, you can choose from a variety of flooring options such as tile, vinyl, or concrete to match your home's decor.
In addition to comfort and convenience, heated garage floors are also easy to clean and maintain. Simply wipe down the surface with a damp cloth periodically. Heated garage floors are also an affordable option, with various heating systems available to fit your budget.
Plus, installing a heated garage floor adds value to your home, making it more attractive to potential buyers in the future.
Overall, installing a heated garage floor is a great way to upgrade your home. The convenience and comfort it provides will make any workspace more enjoyable, while also adding style and value to your home.
Heated Garage Floor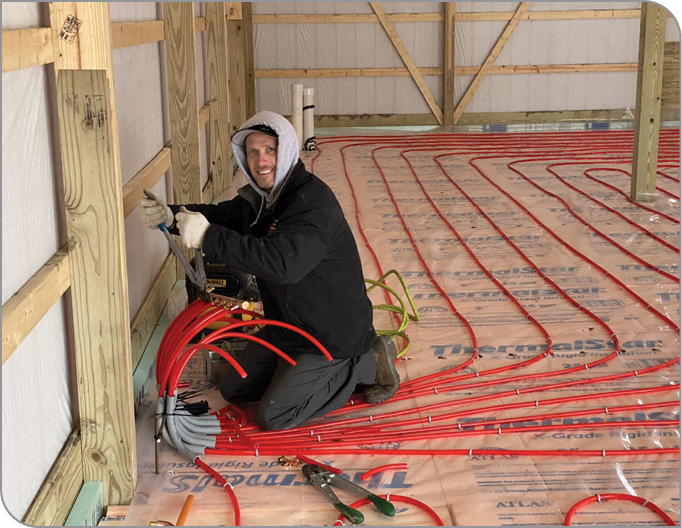 Garage Radiant Floor Heating — Everything You Need to Know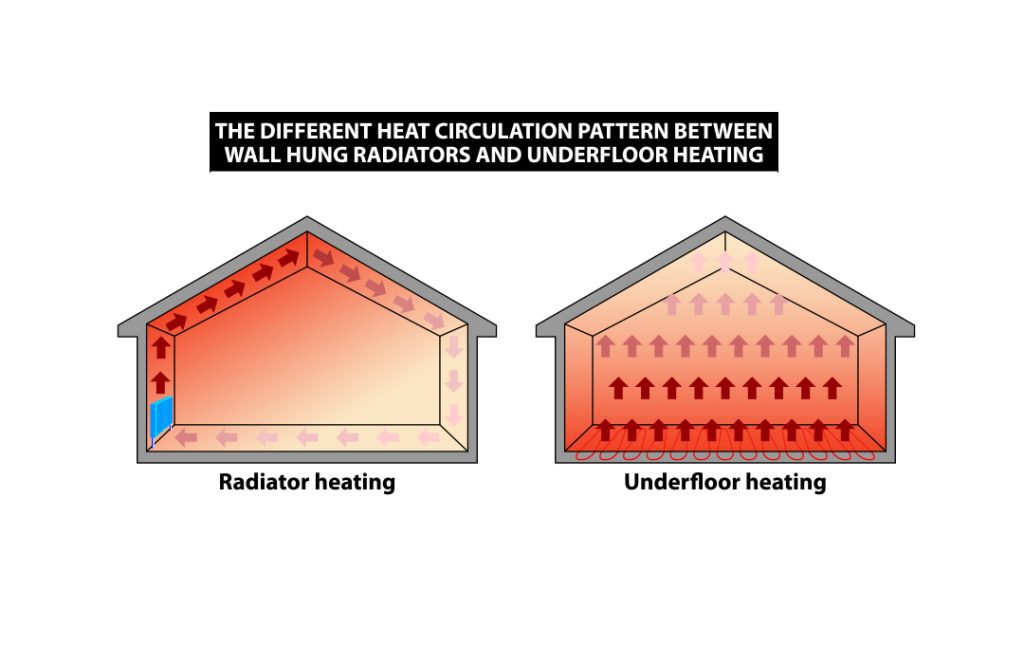 Radiant Floor Heating (Heated Concrete Floors) – Concrete Network
Radiant Floor Heating and Epoxy Coatings California Custom Coatings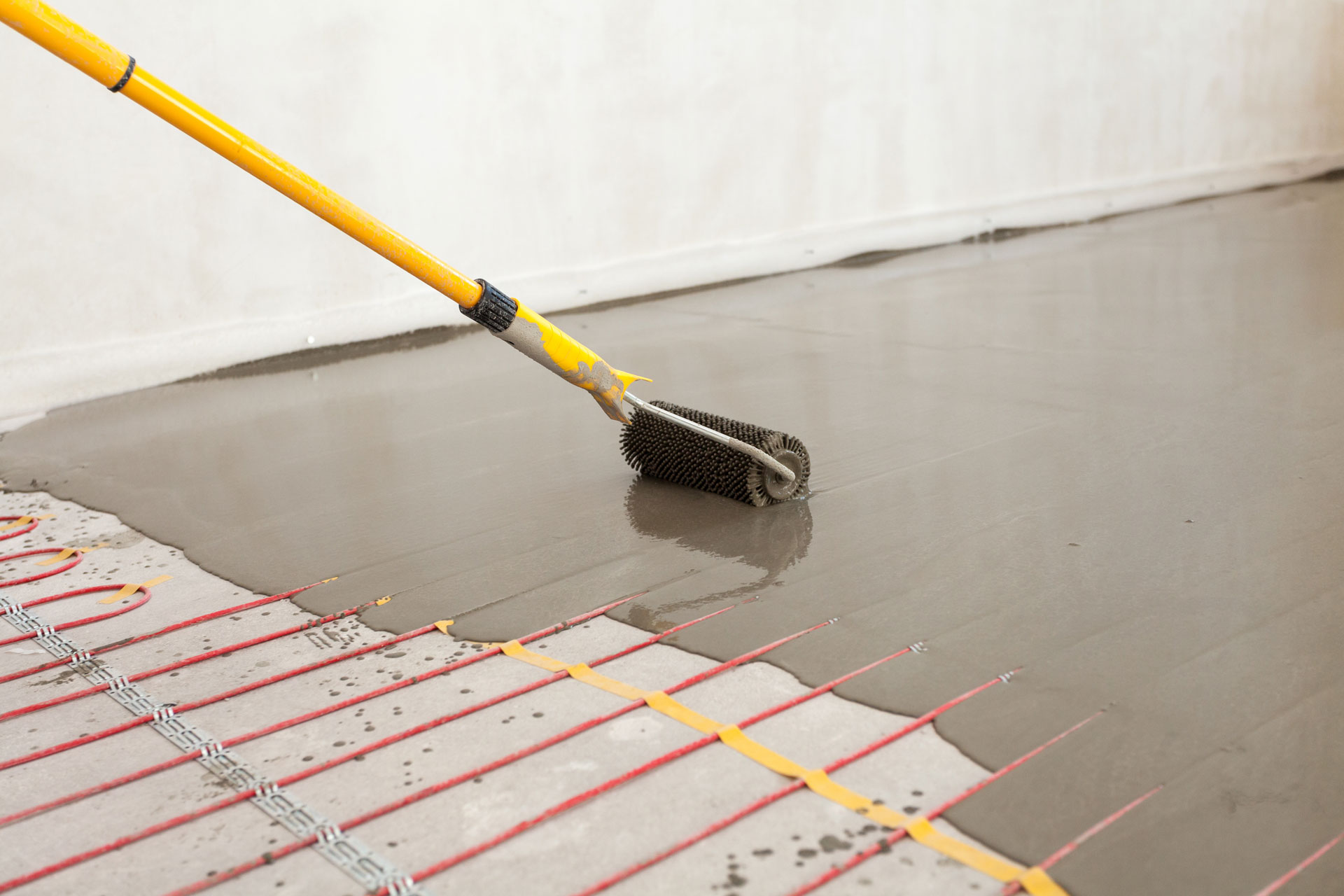 Radiant Heated Garage Floor – Everything You Need to Know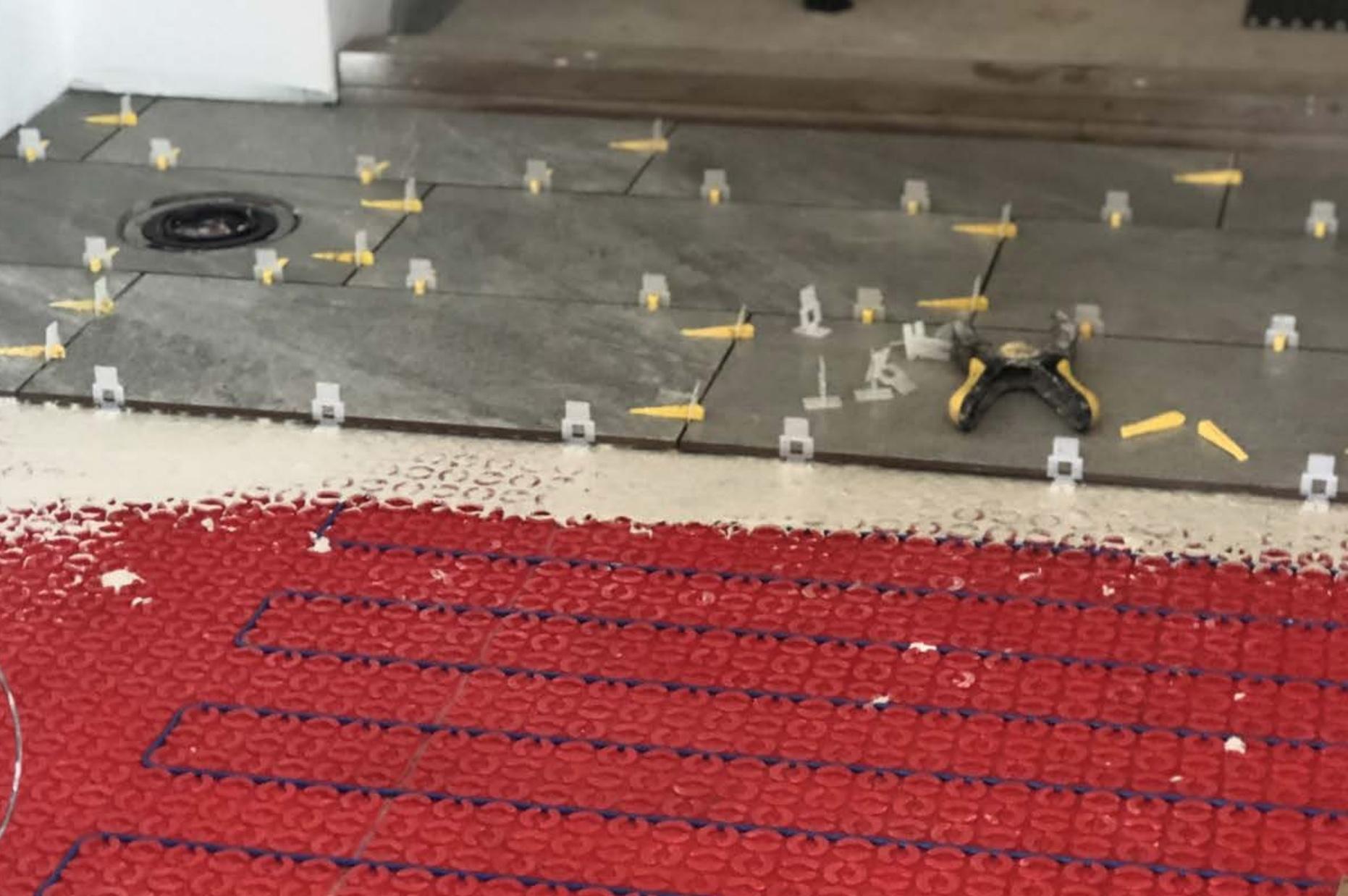 12 Best Ways to Heat a Garage in the Winter – The Family Handyman
Radiant Heated Garage Floor – Everything You Need to Know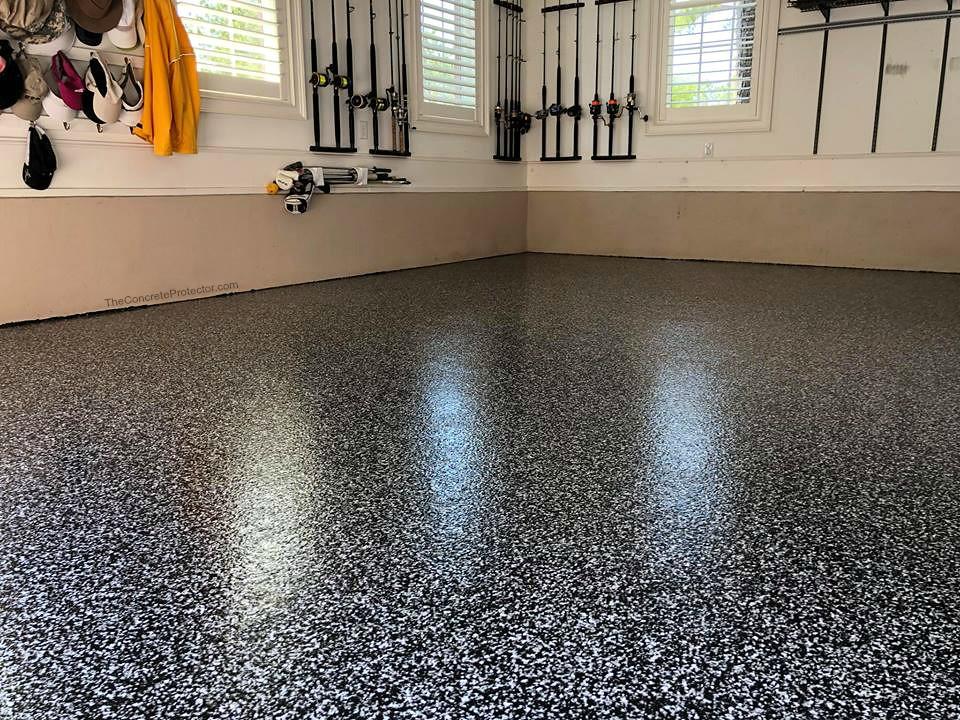 Radiant Heat in Garage Floor – John's House Episode 4
Garage Workshop Super Insulated Radiant Floor
Radiant Heated Garage Floor – Everything You Need to Know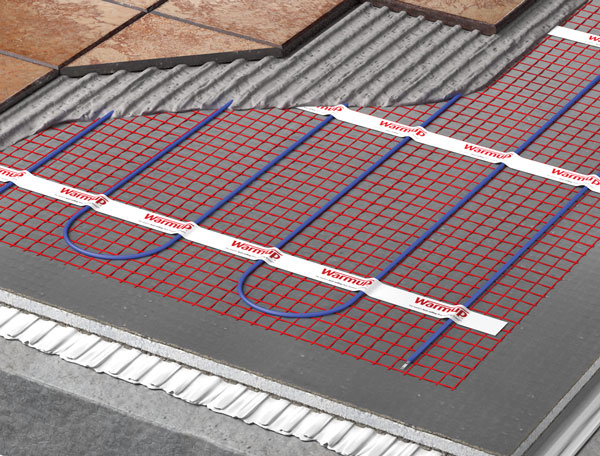 How to Heat a Garage – GreenBuildingAdvisor
Related Posts: